Get to Know the Benefits of Independent Senior Living in Dallas, TX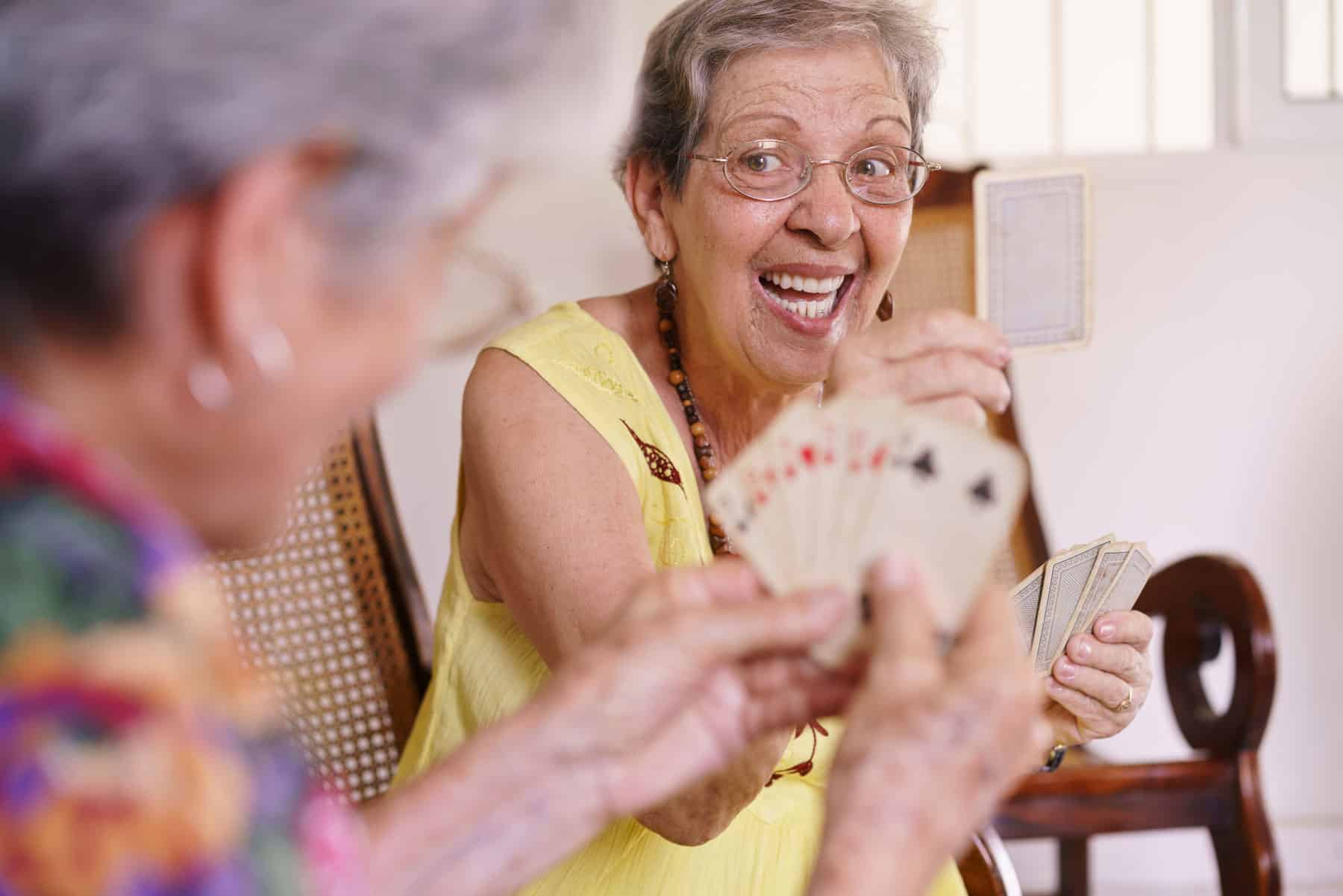 If you're like many local seniors, you may be trying to decide if independent senior living in Dallas, TX, is right for you. As you weigh your options, make sure you get to know what senior living truly offers. From fewer worries to a healthier lifestyle, knowing the many benefits can help you feel good about your choice.
7 Benefits to Choosing Independent Senior Living
Because senior living provides so many amenities, your top benefits may be different than others. As you get to know a community, focus on how it meets your unique needs. With this in mind, here are just some of the ways you may find senior living benefits you.
Support to Stay Active and Healthy
Staying healthy as you age is easier when you have the support you need. Senior living helps keep you healthy—from fitness to healthy meals. And, even more, you don't have to plan them. For example, Autumn Leaves has a Life Enrichment Director who plans an active social calendar, including wellness activities.
Fewer Chores and Less Home Maintenance
Seniors often find a sense of relief from the burden of daily chores or home upkeep. For instance, at Autumn Leaves, housekeeping services are included twice a month. You also don't have to worry about keeping up a yard or making a home repair. It's all included.
Reduced Worries about Multiple Bills
Senior living also benefits seniors by reducing the management of household finances. You no longer have separate bills for your home, like water, lawn care, cleaning services, or more. Many of these are included in your monthly fee.
Surrounded by Others in the Same Stage of Life
Another great benefit of senior living is connections with others like you. Because communities cater to seniors only, you have many chances to make new friends. And, best of all, they're in the same stage of life. The CDC says being social benefits your health too. For example, it can reduce your risk of dementia, depression, and heart disease.
Sense of Safety and Security
Most traditional homes aren't set up with seniors in mind. But senior living apartments are modified for easy living. This can help prevent falls or other accidents. If there's an emergency, you'll also know someone is nearby.
Resources as Care Needs Change
One benefit many seniors don't consider is support for future needs. Some locations offer other levels of care in the same place. If you or your spouse needs a higher level of care, you'll have access on campus. In general, this can make care transitions a little easier.
More Free Time to Enjoy Your Interests
In the end, when you add up all the services provided, they equal more free time for you. Without as many chores or worries, you can do what you love. The pre-planned activities at senior living also provide an outlet to try something new.
Discover Independent Senior Living in Dallas, TX, at Autumn Leaves
The services provided by Autumn Leaves offer you the freedom and flexibility to enjoy your senior years. We'd love to show you the benefits you'll gain when you choose us for independent senior living in Dallas, TX. Schedule a tour with us to find out more.