Top Benefits of Physical Therapy for Seniors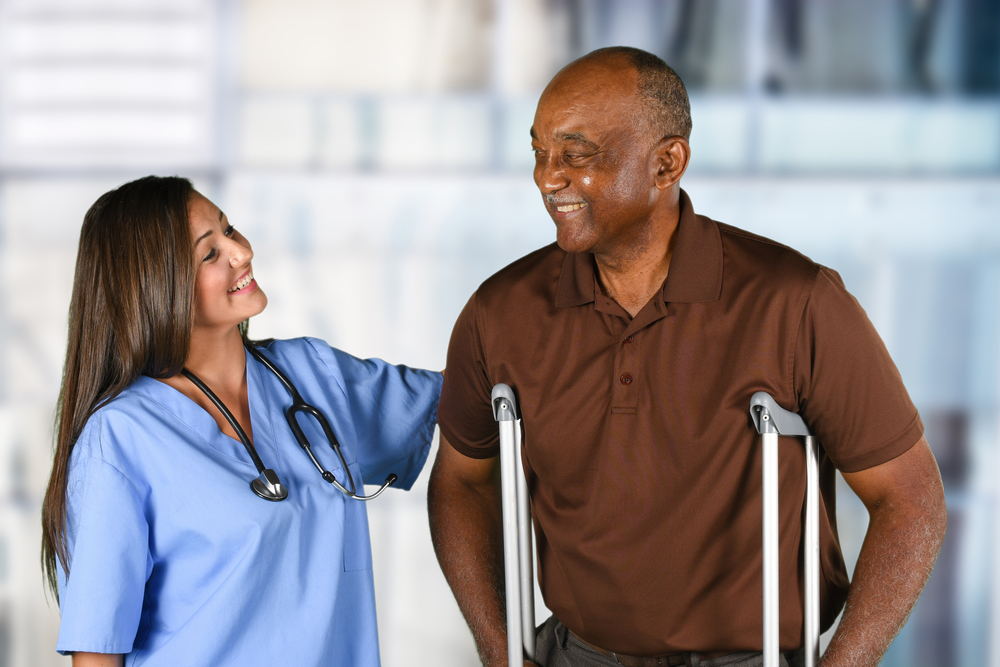 If you or a senior you love is starting to explore the benefits of physical therapy, there's a lot you should know.
Most often, physical therapy is recommended to help seniors maintain their independence by working to improve mobility, muscle strength, balance, coordination and flexibility. Physical therapy is beneficial for older adults who:
Have chronic pain
Are recovering from an illness
Have suffered a recent injury or fall
Are recovering from surgery
The main goal of physical therapy programs is to help restore functionality and independence. The benefits of physical therapy for seniors are numerous and should be considered when deciding what's best for the individual in question.
5 Key Benefits of Physical Therapy for Seniors
Physical therapists are highly trained to help evaluate and treat people of all ages. Using tailored treatment plans, older adults can reap the benefits of physical therapy and start reaching their long-term goals for physical health.
Here are 5 key benefits to consider:
1. Treating Chronic Pain
It's not uncommon as you age to experience daily pain from various conditions. Older adults commonly deal with arthritis pain, osteoporosis, knee pain and more. Physical therapy can preserve strength and use of joints to help reduce future symptoms. Physical therapists can help individuals mitigate daily discomfort and learn to better manage pain through therapeutic methods.
2. Reducing the Risk of Future Injury
Falling is a significant risk for seniors. As the number one cause of accidents ending in broken bones, sprains, or fractures, falls can be extremely dangerous. Physical therapy can be used before or after a fall to help build stability, balance, and range of motion to prevent future accidents.
3. Promoting Greater Independence
For many older adults, physical therapy can help them move around with more ease and confidence. Through specific exercises, seniors can learn to prepare meals, do laundry, clean the house, and improve their overall quality of life.
4. Speeding Up Recovery
While many older adults want to return home immediately after a surgery, injury, or fall, engaging in physical therapy can help speed up recovery time. Physical therapy can help ease pain while also reducing swelling and inflammation, improving mobility, and helping the body heal faster.
5. Lessening Dependence on Prescription Drugs
Physical therapy can sometimes be as effective at managing pain, especially for lower back pain, as prescription medications. Since it can be common for individuals to have arthritis by the time they're 65, physical therapy can be a valuable asset.
Where to Find High-Quality Physical Therapy in Dallas
At Autumn Leaves in Dallas, TX, you can recover faster with our individualized rehabilitation services. We believe that finding the right program can make all the difference in your recovery journey. By offering short-term senior rehabilitation following an illness, injury, or surgery, we're confident we have the right option to fit your circumstances.
Our experienced team of professionals can provide a variety of therapies, including occupational and physical therapy for seniors. Learn more about how our team is dedicated to helping you recover the strength, skills, and independence to return home and back to everyday life.
Contact us today to learn more about our Dallas, TX, senior living community and schedule a tour of our campus.