Five Advantages of Independent Living in Dallas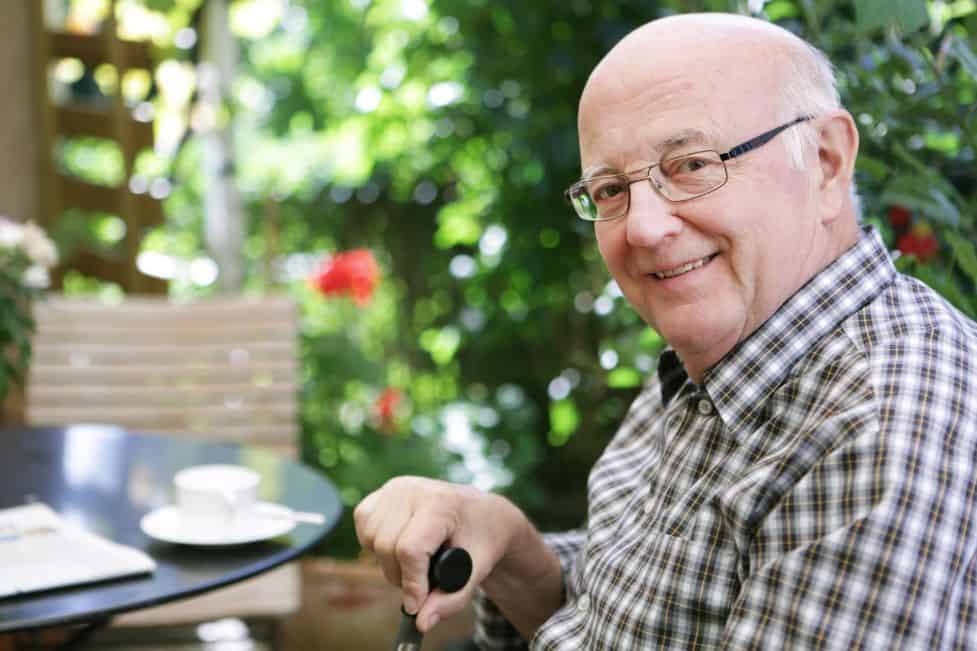 Many seniors fear that moving to independent living may cause them to lose control over their daily lives. However, once they visit a community, they find this isn't true. Today's seniors are staying more active than ever. And these senior living communities are designed to meet those needs. It's a big decision to move out of the family home. But with all the benefits of independent living, you or your loved one may find it's the right choice. From fewer responsibilities to more time to enjoy what they love, here are five advantages of independent living in Dallas for seniors.
Advantage of Independent Living #1:
Empower Independence
Independent living benefits those who don't need a lot of assistance with daily living or health. Instead, it provides a thriving residential community that supports freedom. Unlike living at home, senior residents often find independent living gives them the confidence to do what they love. If residents need help, someone is always nearby.
Residents are also free to pick when and where they want to be involved. This provides the best of both worlds. Independent living residents can get privacy in their own homes when they want it. Then, when they want to be around other senior residents, opportunities are right outside their door.
Advantage of Independent Living #2:
Have Fewer Responsibilities
Most seniors have spent years tending to chores like meal prep and cleaning. Another benefit is the ability to turn over these tasks to others. For example, senior living communities like Autumn Leaves provide three chef-prepared meals a day. Residents also have housekeeping twice a month.
According to Aging.com, seniors also enjoy reduced home care needs. Those in independent living communities don't have to worry about ongoing house repairs or weekly lawn care. Additionally, the design of independent senior living apartments create a safe place. This takes away the need to make safety changes to an existing home.
Advantage of Independent Living #3:
Stay More Active
As you or your loved one ages, it's common to become less active. But activity has many benefits for older adults, says the CDC. Physical activity helps reduce the risk of many health conditions. It can improve mental health. It also supports healthy bones and joints.
When living at home, seniors may have to drive to get to activities. Or they may avoid certain activities because they fear an injury. Living at a senior independent living community takes away these worries. It provides built-in activities. This allows senior residents to keep up healthy activity levels.
Advantage of Independent Living #4:
Improve Relationships
One of the main reasons seniors choose independent living is socialization. AARP says these communities are a good fit for those who want the social benefits of living among their peers. Many seniors enjoy being around others in the same life stage.
Even more, independent living may be good for family relationships too. When living at home, children often take on a caregiver role. They may check on their loved ones at home more. Or they may help more with daily tasks. Independent living communities can help reduce these needs. As a result, families can focus on quality time together.
Advantage of Independent Living #5:
Get Value Through Services
Finances are always a factor in where you live. So, it's important to consider all of the costs of both options. According to the American Seniors Housing Association, the cost of living at home includes more than just rent or a mortgage. You have to include things like taxes, repairs, and utilities. You may also have additional costs for transportation, meals, and more.
In the end, independent living often provides value for your money when compared to home. This is because so many amenities and services are included. Many senior residents also enjoy the simplicity of having one monthly fee that covers so much.
Get to Know Our Dallas Independent Living Community
There are many advantages of independent living in Dallas versus staying at home. Autumn Leaves gives you freedom and flexibility to enjoy your senior years.
To find out more about our Dallas community, schedule a tour today.