Why Choose Autumn Leaves for Short-Term Rehabilitation in Dallas, TX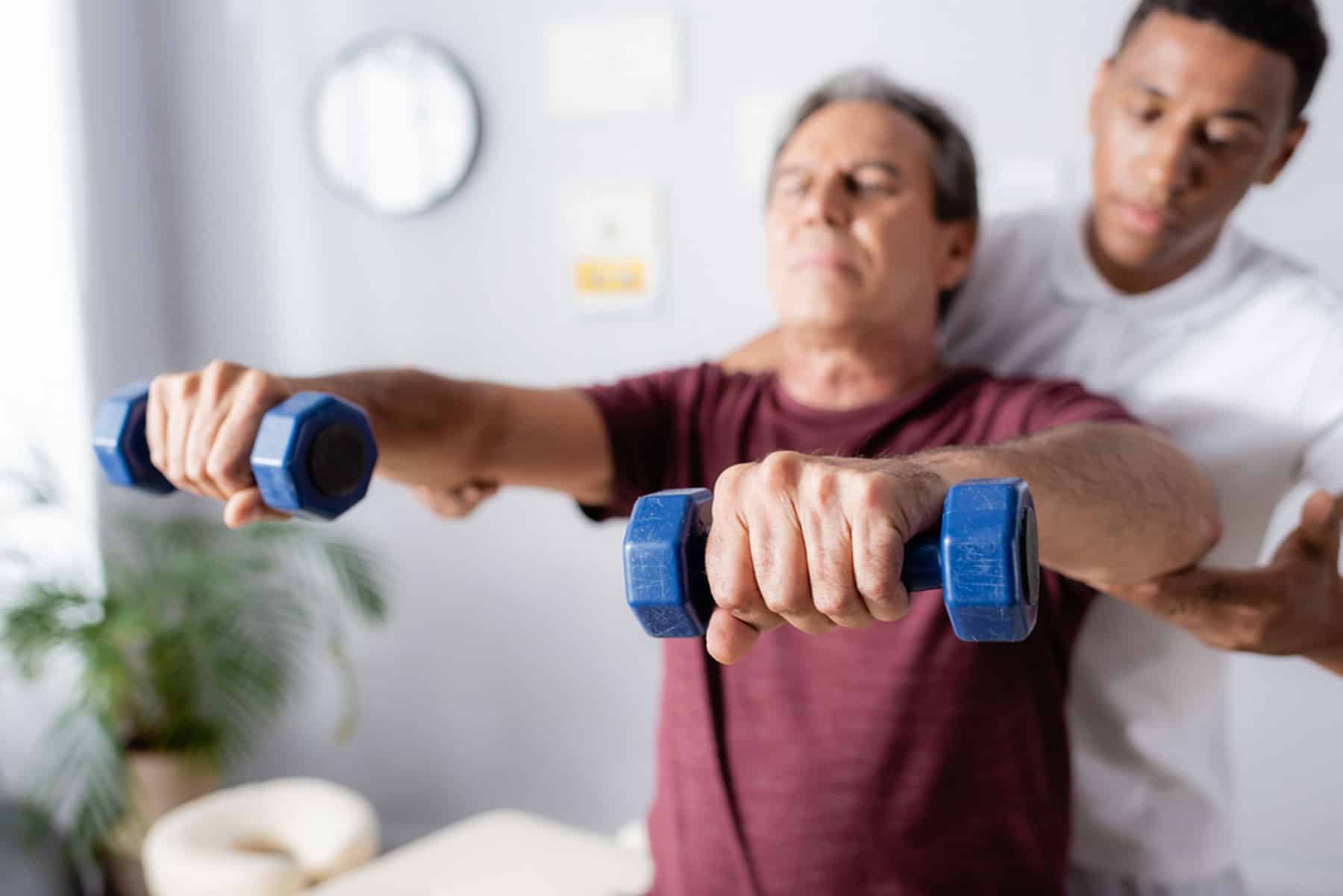 Short-term rehabilitation provides care after you leave the hospital but before you're ready to go home. During a short-term rehab stay, you'll get care that helps you make a smooth transition back to daily living.
If you've been told you may need short-term rehab, you want to know all your options. And not every short-term rehabilitation provider in Dallas is the same. Get to know more about why you may need this type of care and how we can care for you.
Why You May Need Short-Term Rehabilitation
Short-term rehab may benefit people with a variety of illnesses or injuries. Often, you may be ready to leave the hospital but need more therapy to fully regain your abilities. Short-term rehab can provide physical therapy, occupational therapy, speech therapy, and more. This team works together to help you get back to the activities of daily life at home.
The U.S. National Library of Medicine says you may need rehab for:
Stroke
Major surgeries
Injuries or trauma, such as major fractures
Severe infections
Neurological conditions, such as brain injury
Side effects from medical treatments
Our Short-Term Rehab Features
When you choose short-term rehabilitation, you want a facility that meets your specific needs. Each person is different. But you should compare your options on factors like quality, staffing, and convenience. Here are a few of the features that make Autumn Leaves a great choice for your care. 
Quality of Care
Firstly, you want a short-term rehabilitation provider that focuses on quality. Proven therapies and goal-driven care often help speed your recovery. And that means you can get home sooner. Visit Medicare's Care Compare to find out more about quality. There, you can find locations that are highly rated by the Centers for Medicare and Medicaid (CMS). For example, Autumn Leaves is ranked 5-star in "Quality Measures" by CMS.
Staff
Your care team is vital to your recovery. At Autumn Leaves, you have access to multiple providers who make you a priority. Their focus is specifically on helping seniors recover.
Location
During your recovery, it helps to be close to home or near family and friends. You'll want to choose a location that's convenient for you. It also helps to be nearby other medical providers for your transition from hospital to rehab. Autumn Leaves is located in East Dallas. We're just minutes away from Baylor University Medical Center and City Hospital at White Rock.
Insurance
The cost of care is a big factor in your choice. Before choosing a short-term rehab facility, make sure it accepts your insurance. Autumn Leaves accepts a variety of insurance plans, including most HMOs. We can help verify your benefits so that you know what to expect.
Availability of other services
Some short-term rehabilitation facilities are stand-alone locations. However, many seniors benefit from a location that has other services on-site. As a Continuing Care Retirement Community (CCRC), we offer multiple types of care—all in one place. All in all, this can help make transitions easier as your needs change.
Make Your Choice with Confidence
At Autumn Leaves, our small community and specialized care give you the one-on-one attention you deserve. We're here to talk with you more about your short-term rehabilitation needs. We'll work with you to get to know your goals so that you can reach them.
To learn more about the many reasons to choose us for short-term rehab, contact Autumn Leaves today.