Make The Most Of Your Assisted Living Tour with these 7 Tips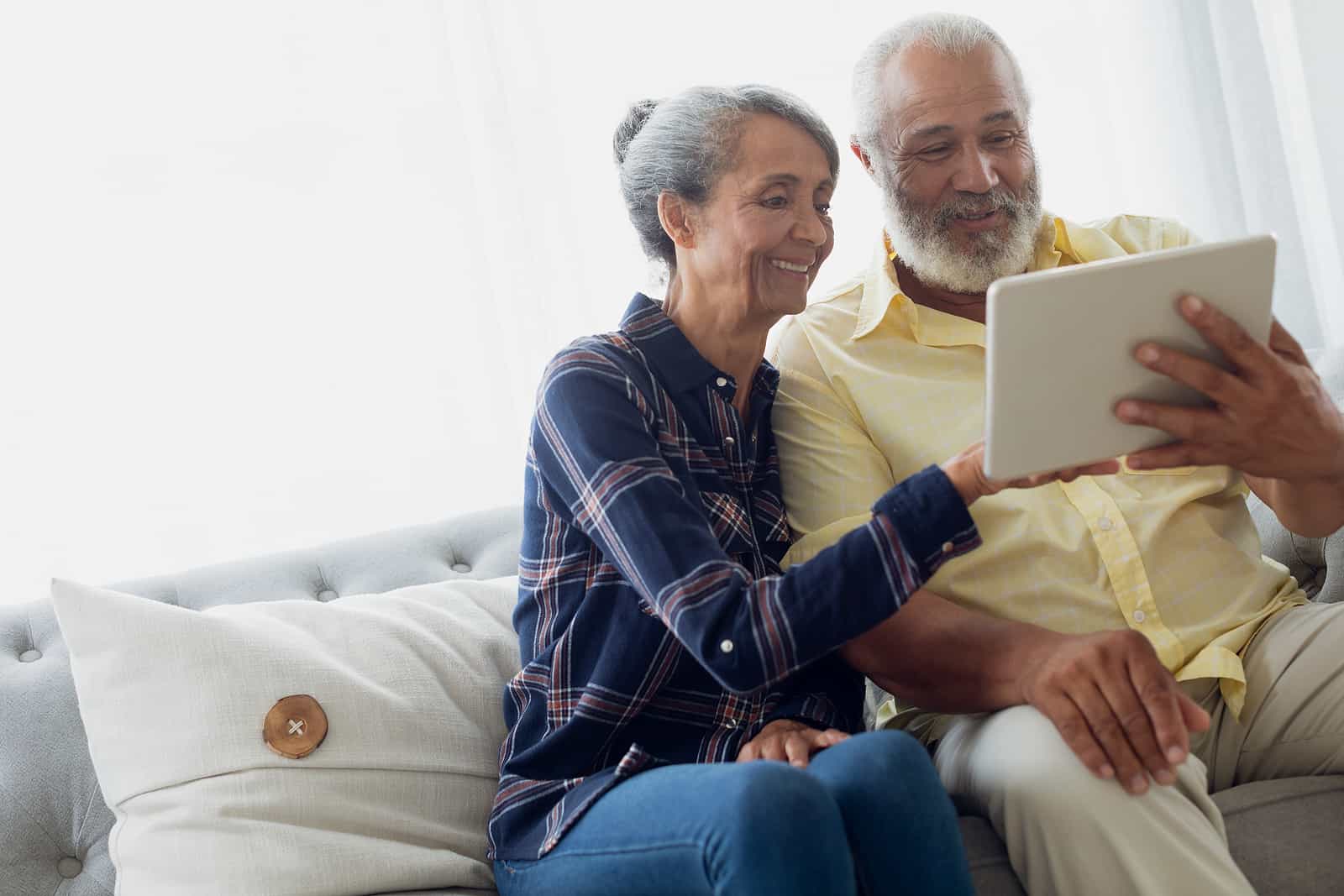 You've decided assisted living is best for your loved one. Now, it's time to get to know your options. Whether in-person or virtual, most assisted living communities offer a free personal tour so that you can learn more about the care and amenities.
With a little preparation, you can make the most out of your tour. And that helps you feel more confident in your decision. Use these tips to guide you before, during, and after a tour to an assisted living community.
Clearly define your needs. Before you schedule your tour, make a checklist of priorities. It's common for caregivers to begin an assisted living search based on what they think is most important. But it's essential you let your loved one have a voice too. As you make your list, include any must-have features based on both of your wishes. That way, you'll be on the same page before you take a tour.
Do research ahead of time. You can learn a lot about an assisted living community before you even visit. Before your tour, read through all of the details provided on its website. If you aren't familiar with the specific neighborhood where it's located, it can be good to research the safety, amenities, and reputation of the surrounding area as well.
Bring a list of questions. It can be hard to remember everything you want to know. Start a list of questions and add to it as your tour approaches. The right assisted living community will be more than happy to answer your questions. They want to make sure you're comfortable with your choice and have all of the right information.
Look for safety and security processes. As you go through each step of your assisted living tour, think about safety. Consider the way the community handles check-in, visitors, and prevention measures, like COVID protocols. When you tour a room, take note of how the layout and features keep your loved one safe. It's also helpful to ask about processes for medications or what happens if there is an emergency.
Ask for feedback from current residents or families. Some assisted living communities may have reviews or other details written by residents and families. In some cases, you may also have the chance to talk with residents. Use this opportunity to get a feel for the location through their eyes. Ask current residents questions about amenities that are important to your loved one.
---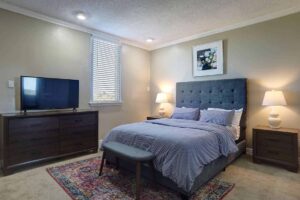 Interested in Touring Our Senior Living Community?
You're invited to schedule a personal visit to explore all of your senior living interests and needs and to see the aspects of our community that are most important to you!
Schedule a Visit
---
Get to know about the staff. The quality of the staff has a big impact on your loved one's experience. In addition to talking with your tour guide, get to know about the qualifications of the administrator and care staff. Things like length of time at the community or education and training make a difference. If you have a chance, ask a staff member how long they've worked there and why they choose to stay.
Follow up after your visit. You may think of other questions after your tour is over. Before you leave, the Centers for Medicaid & Medicare Services recommends getting the name and direct phone number of a contact for more questions. Most assisted living communities will follow up with you after a tour. But don't be afraid to reach out if you need more information. If you think the community is the one, you might even consider doing a second tour.
Schedule Your Tour of Autumn Leaves
We'd love the chance to tell you more about our assisted living community.  Contact us to schedule your in-person assisted living tour.